Click here to 'Book'
About Debra
Greetings from the heart shaped island!
Originally from the south of New Zealand, I live with my partner in Hobart, Tasmania, off the southeastern coast of Australia.
We have three sons and a menagerie of furry animals; 2 dogs, 2 cats and a rabbit!
For over twenty-five years I have drawn inspiration, learning and wisdom through direct contact with Spirit.
On top of my work in the Akashic Records, I am also a medium and a Spirit Rescue Worker: assisting earthbound spirits, astral entities and deceased loved ones struggling to pass over.
I speak directly to Spirit and receive messages from deceased loved ones, Spirit Guides, Angels, Archangels and Ascended Masters.
I love being a Spiritual Coach, throwing all my wealth of experience in to assist others to tune in to who they truly are. I believe in absolute authenticity and radical presence – connecting with who you truly are on a soul level through the body.
I am passionate about helping people to tune in with an embodied spirituality – to reconnect with the physical body rather than popping out due to stress, busyness, alcohol or drugs, and spirituality (eg. leaving body in meditation).
Tune in to the real you buried underneath your terrible childhood or your misspent youth; beneath your broken relationships or your heartbreak.; beneath all the lies you tell yourself or that others have told about you. The real you. That soul level self beneath all of that. What makes you absolutely unique and so needed on this planet. You!
I am deeply committed to using my intuitive gifts to help you reconnect with your soul, remove energy blocks, raise your vibration and reconnect with your Spirit Guides.
My integrity, warmth, enthusiasm, passion and compassion, coupled with my genuine desire to help others on their journey, is infectious and truly inspirational.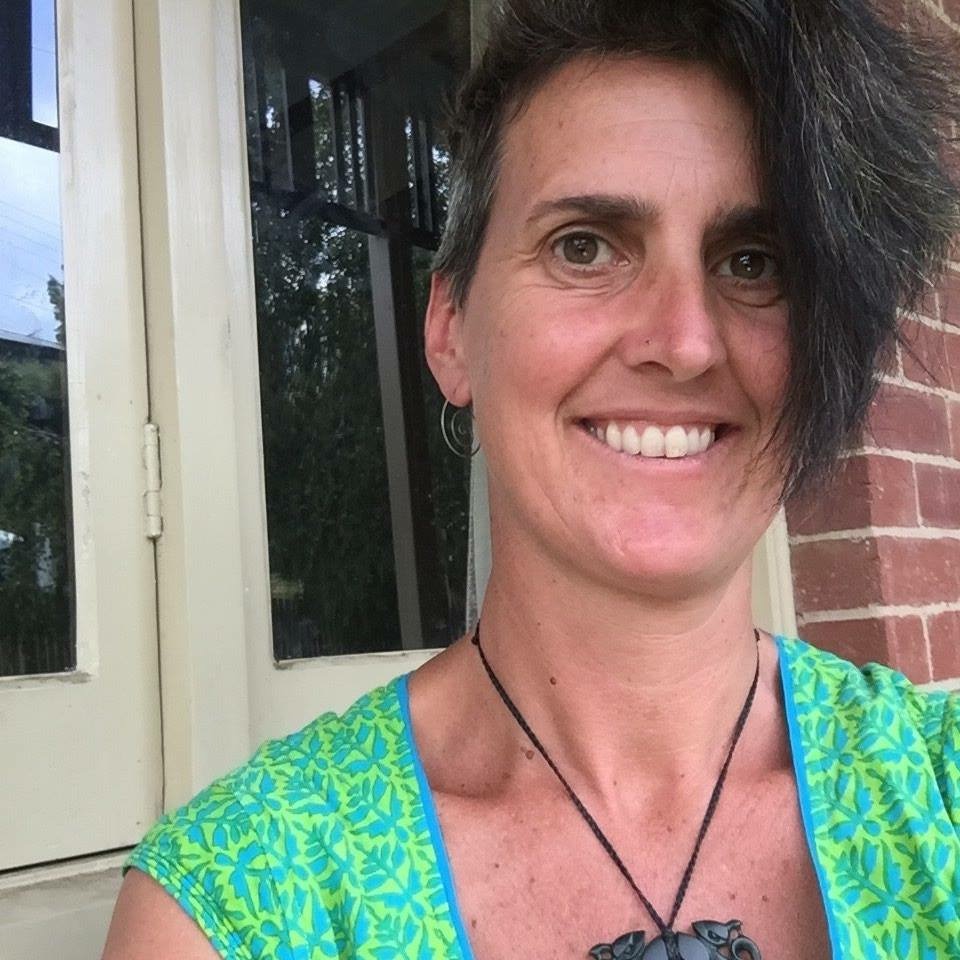 I love to recharge and unwind with long walks on the beach with my family while our two border collies run laps around us! I love long soaks in the bath and snuggling on the couch watching movies with her boys.
I am a voracious reader and writer. I love to learn; taking courses and classes often. I am a Reiki Master, a qualified Professional Intuitive and medium.
Most recently this has meant studying Clinical Pastoral Care and training as a Hospice Volunteer: to assist terminally ill people and their families.
Click here to 'Book'