Graduate
INTUITIVE HEALER & WISE WOMAN
Annie is a Professional Intuitive, Doula, Space Holder and Matrescence facilitator. Annie loves guiding women through their maternal journey, by providing 1-1 coaching, Intuitive Readings and courses specialising in reconnection back to their divine true authentic self.
Welcome! I am, Annie.  I have a heartfelt desire to connect and inspire souls to live a life that is authentic, free, embodied and vibrant and so The Heart Grove was birthed.
I've always been surrounded by Spirit, though it wasn't always as easy as it is now. I was a scared little girl who grew into a frightened adult.
Through surrender and my personal experiences as a Dreamer, Energy Healer, Shamanic Practitioner, Teacher, Mentor and Human Design Reflector, I am now able to provide a very unique approach.
I offer you a sanctuary of peace, where you can let go, connect with your true self and find support and healing in a caring environment.
I also regularly run courses and retreats to give you the tools to create the life you wish, maintain optimal health and release the subconscious emotional blocks that hold you back from success and happiness.
Many of my modalities complement each other, giving me the opportunity to combine them to help you create your own path.
If you are not sure where to start, an insight Reading with me is a great place to begin.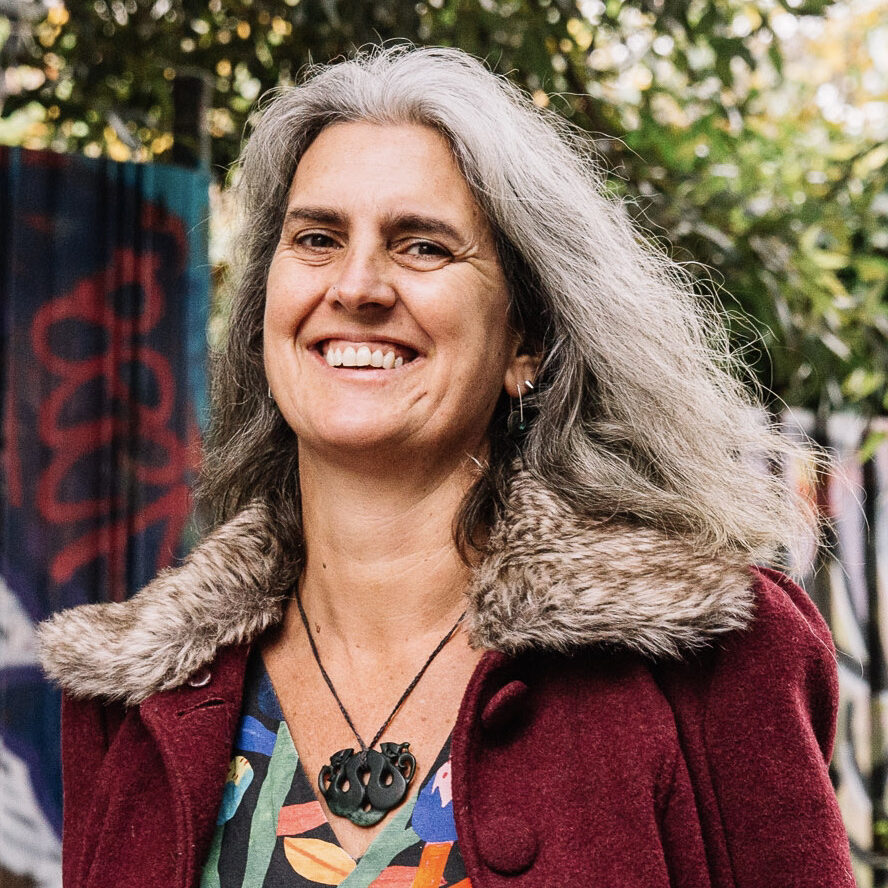 Graduate
Some information for graduate
Graduate
Some information for graduate
Graduate
Some information for graduate