All
Afterlife & Past Life
Earth's Evolution
Elementals and Fae
Energy Clearing
Generational Patterns and Past Life
Guest Posts
Life on Purpose
Live Your Life Program
SoulFull Sister
Spirit Guidance
Spirit Guides & Intuition
Spirit Rescue
Spiritual Awakening
Stand In Your Power Program
Uncategorized
Last week I accessed an Akashic Record for a woman who felt strongly that her past (parallel!!) lives were impacting her current lifetime. So I took a look. I absolutely LOVE what I do! For those who haven't worked with me, I am a professional intuitive and Spiritual Coach. I love to play in the…
Read More

→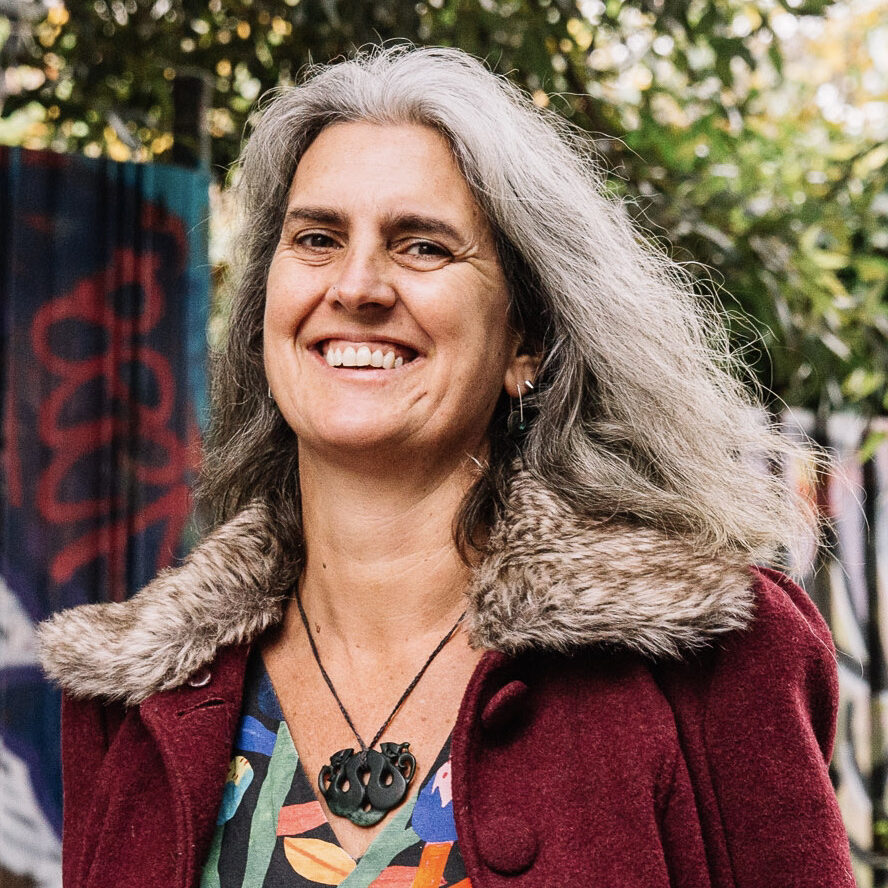 Work with Me Privately
Join me to rediscover the truth of who you are in a Feminine Embodiment Coaching Session, Energy Clearing or Intuitive Reading.
Programs
Join me in a deep dive to develop your own skills and intuitive abilities so that you can live your life on purpose.
You can feel fully and embrace all that life has to offer.
If you wish to connect with other like minded Women join our tribe  - The SoulFull Sister Revolution: Authentic Feminine Embodied Wisdom & Spirituality
The 6 Keys to Live a Life on Purpose
What are the magic ingredients to help to live life in flow? And how do we reconnect with our own highest path and purpose?
By living your life on purpose, you can not only transform yourself and your own life, but those around you too. As you step fully into your highest path and purpose your energy, joy and passion will be infectious!
So, why do we feel so stuck, rudderless? What is stopping us from fully embracing our true potential and living a life on purpose?
Sign up Now to receive The 6 Keys to Live a Life on Purpose!